Please help us to spread the word and share this post with your friends on your social media sites. Thanks!
And we are almost at our first thousand trees milestone! 910 at the time of writing this blog post! Well done team!
 Together, WiKanDoIt…….
How To Donate To The Ten Thousand Tree Campaign
Visit our online Wikaniko shop and place your order from the "Trees" category.
In order to ensure that we pass this target, Wikaniko will match your efforts. The company will donate a tree for every tree that is ordered before 31st May!
"Doing less harm to our environment is not enough. We must also do some good"
If you wish to help us, it need not cost you any money – simply join Wikaniko as a customer and purchase everyday items through our shop to help the planet. Or, work with us as a distributor, and make an income for your family whilst doing something really worthwhile.
Let's all learn to work with nature. This video may open some peoples eyes to the shocking truth about what we are doing to the planet. Wikaniko helps people to take one step at a time towards a greener way of life, at the end of this video you can see how such small steps can make such a massive change to how damaging we can be to the planet.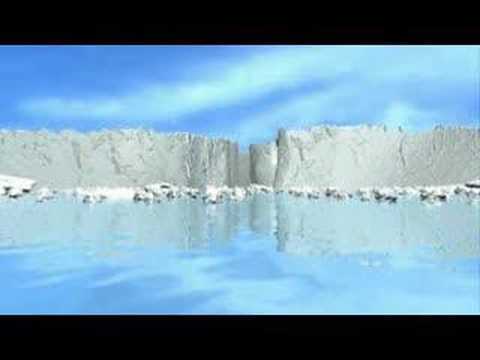 Related Posts :